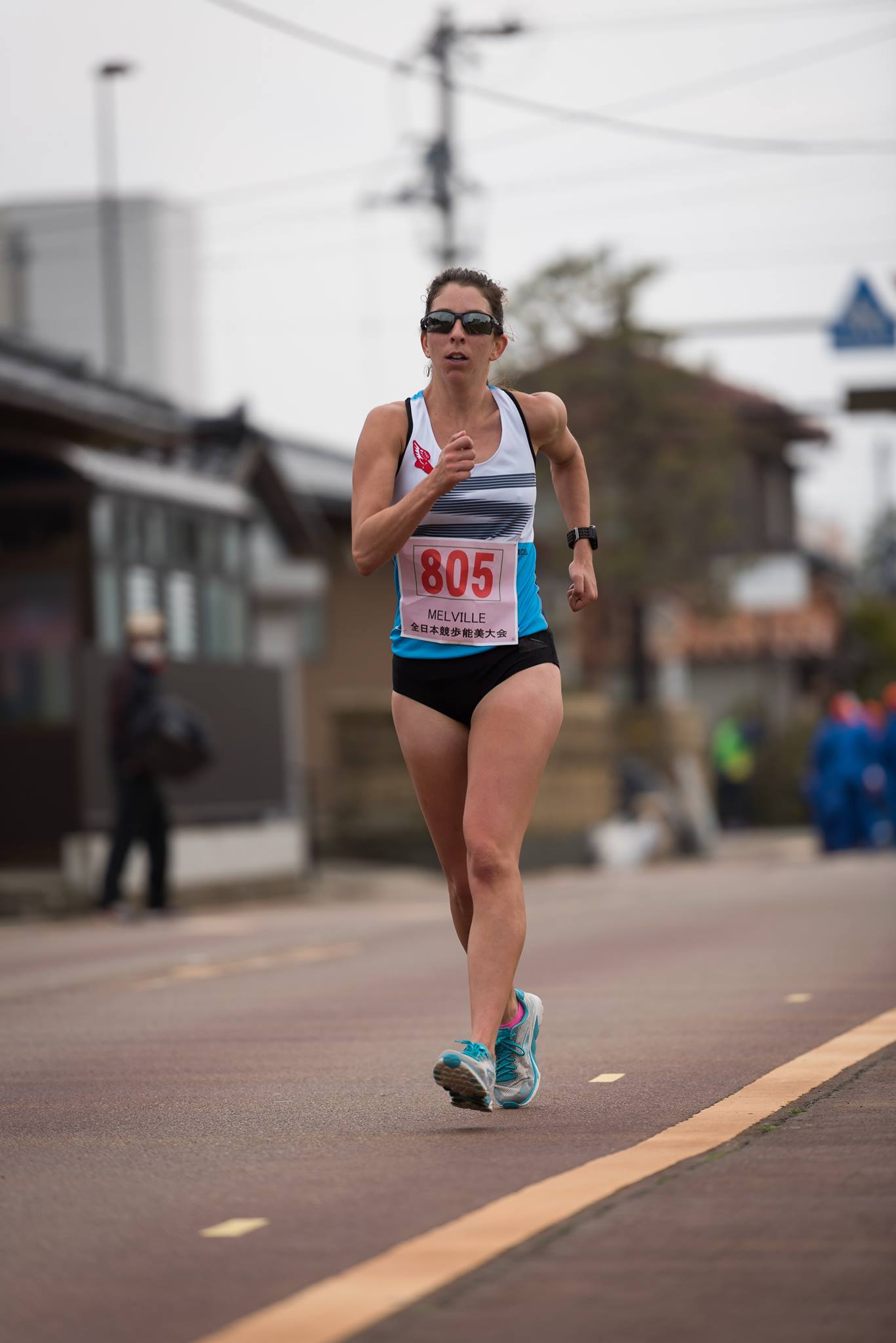 (03/20/2016) - Miranda flew to Japan for her 20km season opener, just 8 days after the 2016 USATF Indoor Nationals in Portland, Oregon. After the blistering fast race in Oregon, Miranda was ready for a quick 20km time in Japan.
Read More about the Asian 20km Race Walking Championships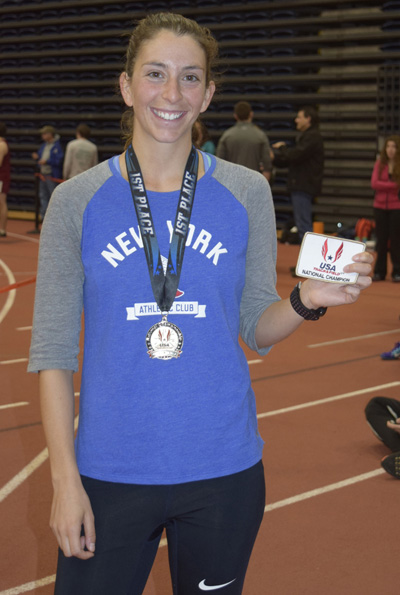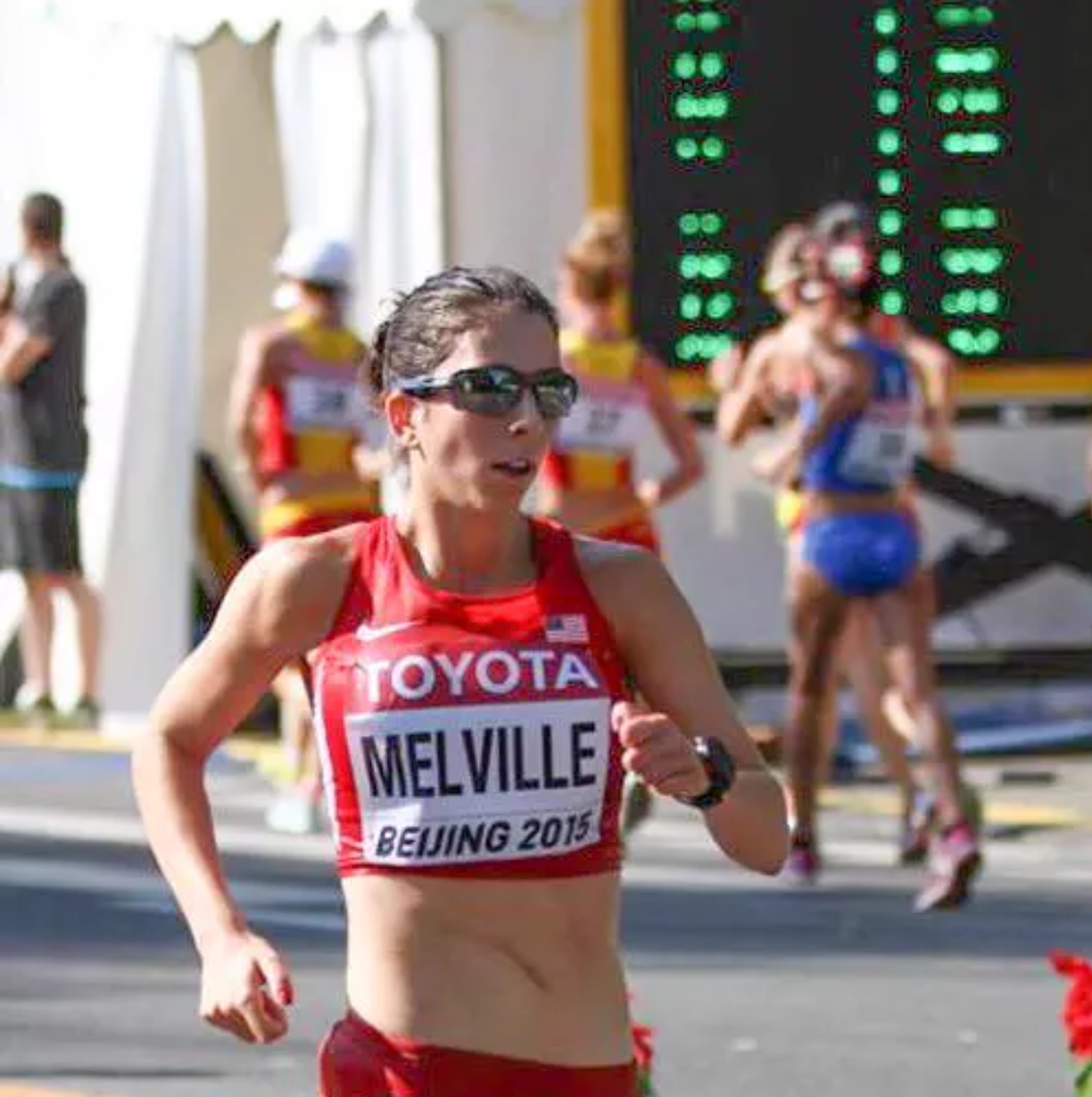 (08/28/2015) - Miranda returned to the IAAF World Championships stage ready and more confident than in 2013. She gave a strong showing against the world's best.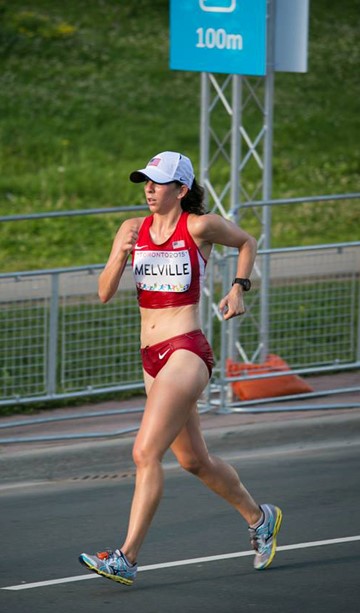 (07/19/2015) - Despite hot, humid conditions, Miranda walked a solid, gutsy race at the Pan Am Games 2015 in Toronto, Canada!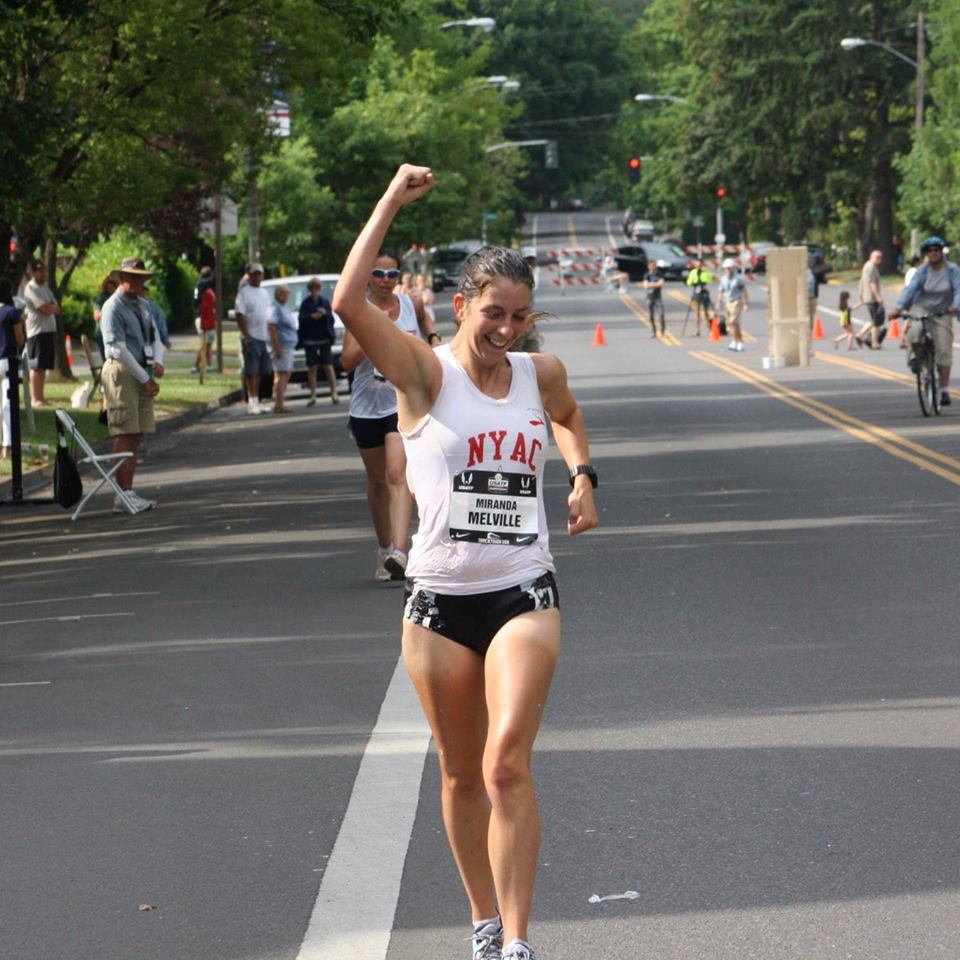 (06/28/15) - Miranda walked away with the win at the USATF National Outdoor Championships in Eugene, OR! This national title was her first at the 20km distance.