Miranda Walks Best of Season, 2nd Fastest Ever and Qualifies for Pan Am Championships!
 (4/18/2015,Whiting, New Jersey) - Over 70 walkers toed the line at the USATF Pan American Race Walk Championships Trials on Sunday April 12th.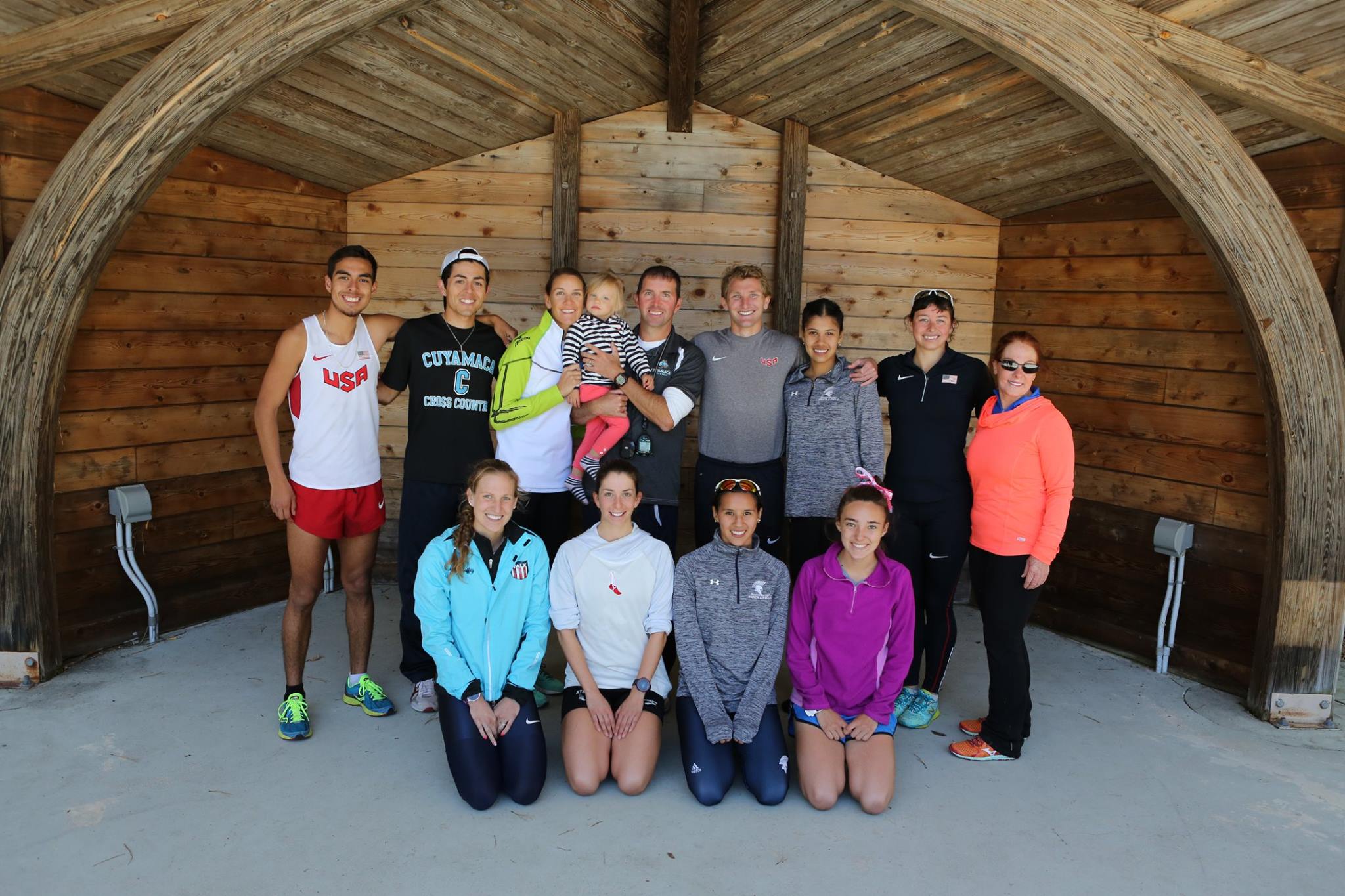 Taking advantage of the rare opportunity to compete in a mixed competition, Rush-Henrietta graduate Miranda Melville settled smoothly into a robust pace with 3 male race walkers. She looked strong as ever and easily came through the first 1.25km loop in 5:57.
 Miranda finished the 20K race 2nd with a 1:34:46, her best of the season and 2nd fastest time ever, easily making the USA Pan American Race Walk Championships team. She will compete in Arica, Chile on May 9th.
 2-time Olympian and Coach Tim Seaman said, "I'm very excited to see Miranda walk her 2nd fastest time ever, and with the Olympic standards just being released, I am now confident that she will be in Rio next year. Now my job is to make sure she excels in Rio."